Children's eBooks
for Emotional and Cognitive Development
Welcome to wonderful reading with
luminous illustrations!
Multicultural Stories for Ages 3-9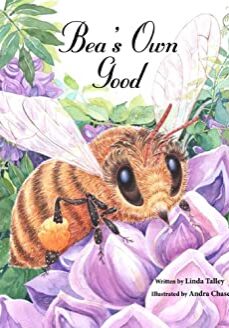 BEA'S OWN GOOD
Animal Protagonist: 
Honeybee
Theme: 
Rules
Location: 
France
A young Honeybee finds that FOLLOWING THE RULES of the hive is important in France and everywhere.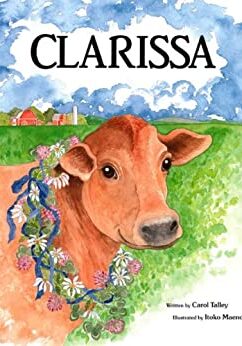 CLARISSA
Animal Protagonist:
Guernsey Cow
Theme:
Self-Worth
Location:
Wisconsin
A humble Guernsey Cow discovers her own SELF-WORTH at the county fair in Wisconsin.​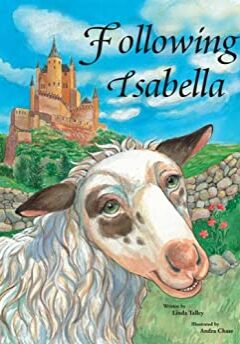 FOLLOWING ISABELLA
Animal Protagonist: 
Sheep
Theme: 
Leadership
Location: 
Spain
A herd of   Sheep finds a new LEADER named Isabella in Spain.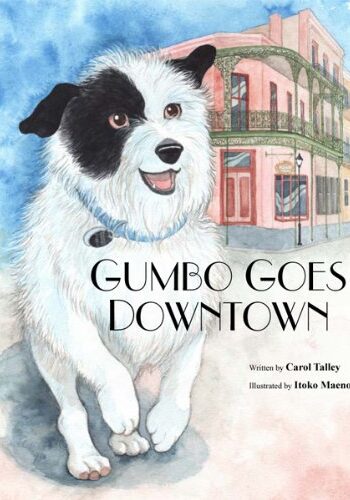 GUMBO GOES DOWNTOWN
Animal Protagonist:
Dogs
Theme:
Homeless
Location:
New Orleans
Gumbo is a New Orleans dog who discovers that HOME is the best place of all.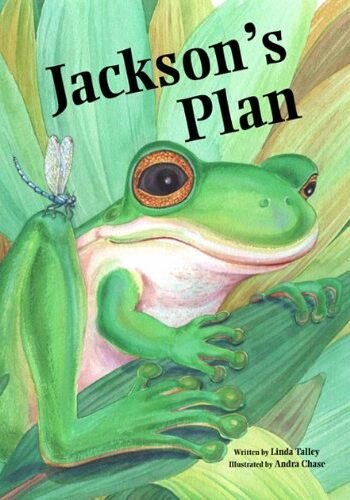 JACKSON'S PLAN
Animal Protagonist: 
Tree Frog
Theme: 
Perseverance
Location: 
Georgia
Jackson, the resourceful Tree Frog, shows PERSEVERANCE in Georgia's Okefenokee Swamp.​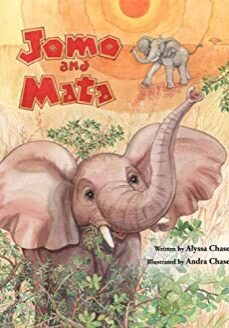 JOMO AND MATA
Animal Protagonist: 
Elephants
Theme: 
Sibling Rivalry
Location: 
Africa
Elephant brothers engage in SIBLING RIVALRY in Africa.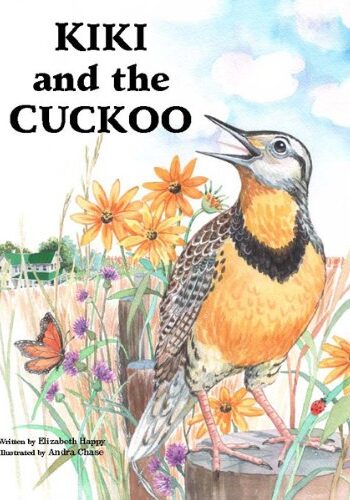 KIKI AND CUCKOO
Animal Protagonist: 
Meadowlark
Theme: 
Competition
Location: 
Kansas
A Kansas Meadowlark faces COMPETITION from a Cuckoo Clock.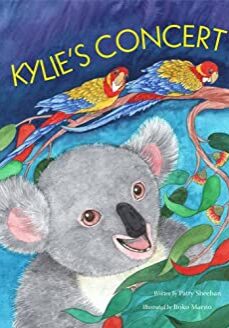 KYLIE'S CONCERT
Animal Protagonist: 
Koala
Theme: 
Goal Setting
Location: 
Australia
Kylie, the singing Koala, finds another adventure when she follows her GOALS in Australia.​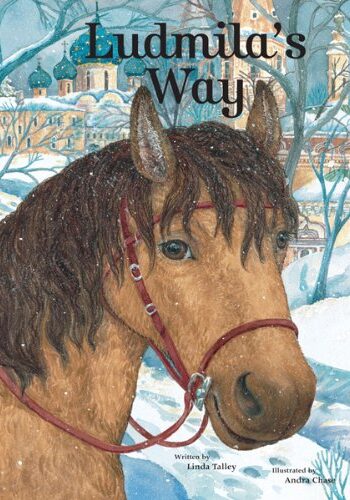 LUDMILA'S WAY
Animal Protagonist: 
Farm Animals
Theme: 
Sharing
Location: 
Russia
Ludmila the Horse SHARES her barn with all the Farm Animals in rural Russia.​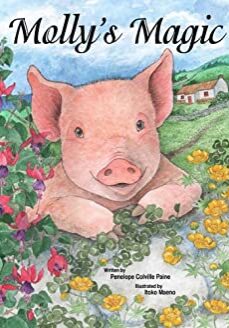 MOLLY'S MAGIC
Animal Protagonist: 
Pigs and Sheep
Theme: 
Problem Solving
Location: 
Ireland
Molly, the clever pig, demonstrates PROBLEM SOLVING in Ireland.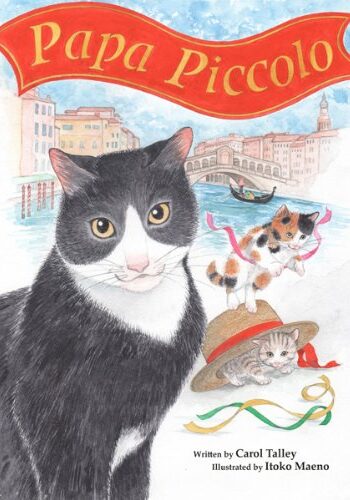 PAPA PICCOLO
Animal Protagonist: 
Cats
Theme: 
Nurturing
Location: 
Venice
A night prowling Venetian Cat learns tenderness and NURTURING when he finds two abandoned kittens.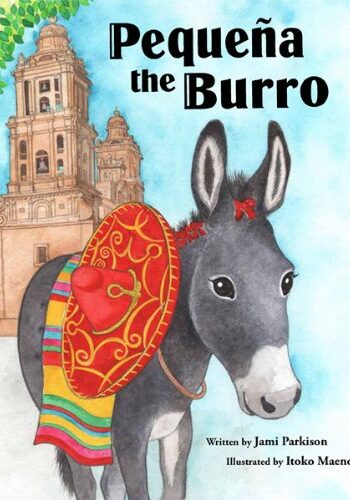 PEQUEÑA THE BURRO
Animal Protagonist:
Burro
Theme:
Heritage
Location:
Mexico
Pequeña discovers pride in her HERITAGE when she saves the day at the Birthday Party in Mexico City.​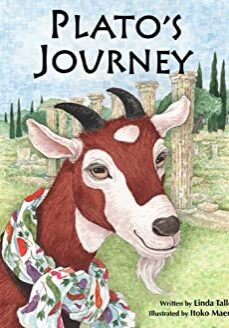 PLATO'S JOURNEY
Animal Protagonist: 
Goat
Theme: 
Honesty
Location: 
Greece
A gullible Goat learns that HONESTY is the best policy in Greece.​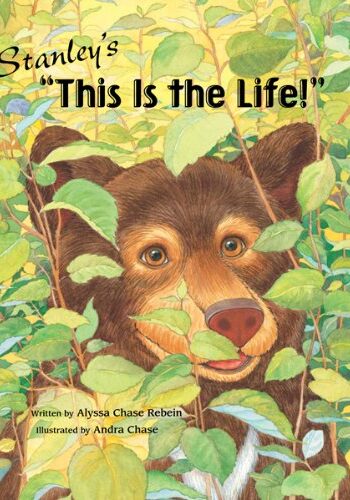 STANLEY'S "THIS IS THE LIFE"
Animal Protagonist:
Black Bear
Theme:
Health
Location:
Wyoming
Young Black Bear gets out of shape…and then back in shape…with HEALTHY choices in Wyoming.​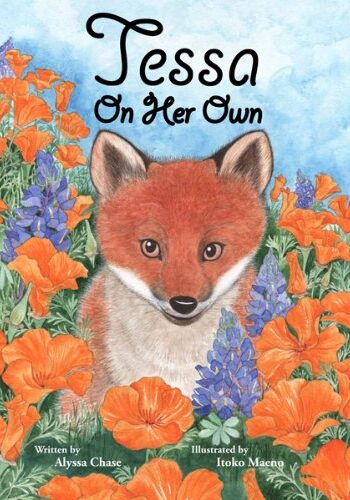 TESSA ON HER OWN
Animal Protagonist: 
Red Fox
Theme: 
Self-Reliance
Location: 
California
A lazy Red Fox is forced to hunt for herself and demonstrates SELF-RELIANCE in California.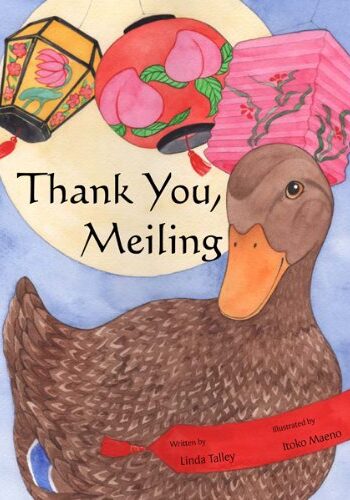 THANK YOU, MEILING
Animal Protagonist:
Duck
Theme:
Courtesy
Location:
China
A rude young Duck is transformed by COURTESY and the Moon Festival in China.​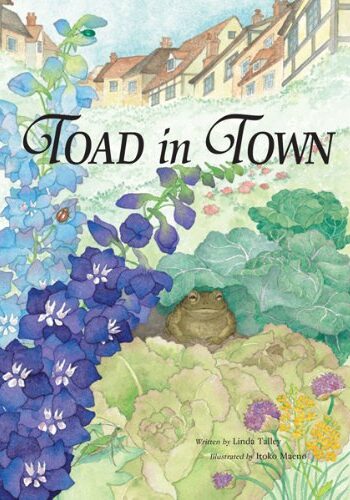 TOAD IN TOWN
Animal Protagonist:
Toad and Rabbit
Theme:
Moving
Location:
England
Toad learns how MOVING AND CHANGING can be made easier with the friendship of Rabbit in the countryside of England.​
Dear Reader
It's sweet and endearing to watch a child learn. It's also important to help children learn as best as they can, and one way to do so is to read with them. A great way to teach a child is to read them children's eBooks for emotional and cognitive development. By reading with your children, you help build their confidence in education-focused skills. 
Are you thinking about getting your child a gift that she or he will love? Consider purchasing an eBook from Joan Marsh on Amazon. Then, you can read with your child wherever you have access to Amazon kindle. 
Advantages of Reading Children's Books
Besides the joy of watching your child learn, there are many reasons to read with your offspring. When you start at a young age, your child will start to develop literacy skills along with social and communication skills. For example, if you read a story about bullying, your child may learn how to handle difficult situations. 
You may also have the opportunity to establish a difference between make-believe and reality. Spark your child's imagination today by purchasing an eBook by Joan Marsh on all sorts of different topics.
Advantages of Purchasing eBooks
An amazing advantage of buying an eBook is that you can read books anywhere you go. No more lugging around children's books whenever you leave the house. All you need is access to an Amazon Kindle, phone, or tablet. eBooks weigh no more than what your electronic device weighs. 
It's often more affordable to pay for an eBook versus a hardcover or paperback book. You also have the ability to increase the font size if you have difficulty reading small print. There are many reasons to purchase eBooks, but perhaps the most important is that it's much easier to read hundreds of books with your loved one.
When you're ready to start reading children's eBooks for emotional and cognitive development, check out eBooks by Joan Marsh.