Explore Our Array of
Historical Nonfiction eBooks About Women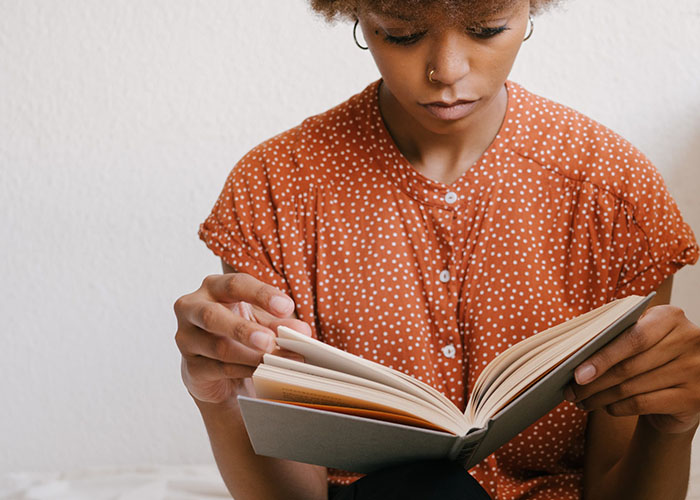 Historical Nonfiction eBooks About Women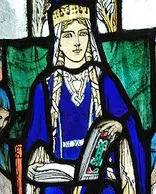 For all the precious Margarets in your family… This compelling story about the incredible Medieval Queen Margaret is just in time for wonderful spring, summer, fall or winter reading.What better than to meet this modern feminist living in the11th century. Margaret makes her debut – moving into the 21st century – as fresh and enchanting as…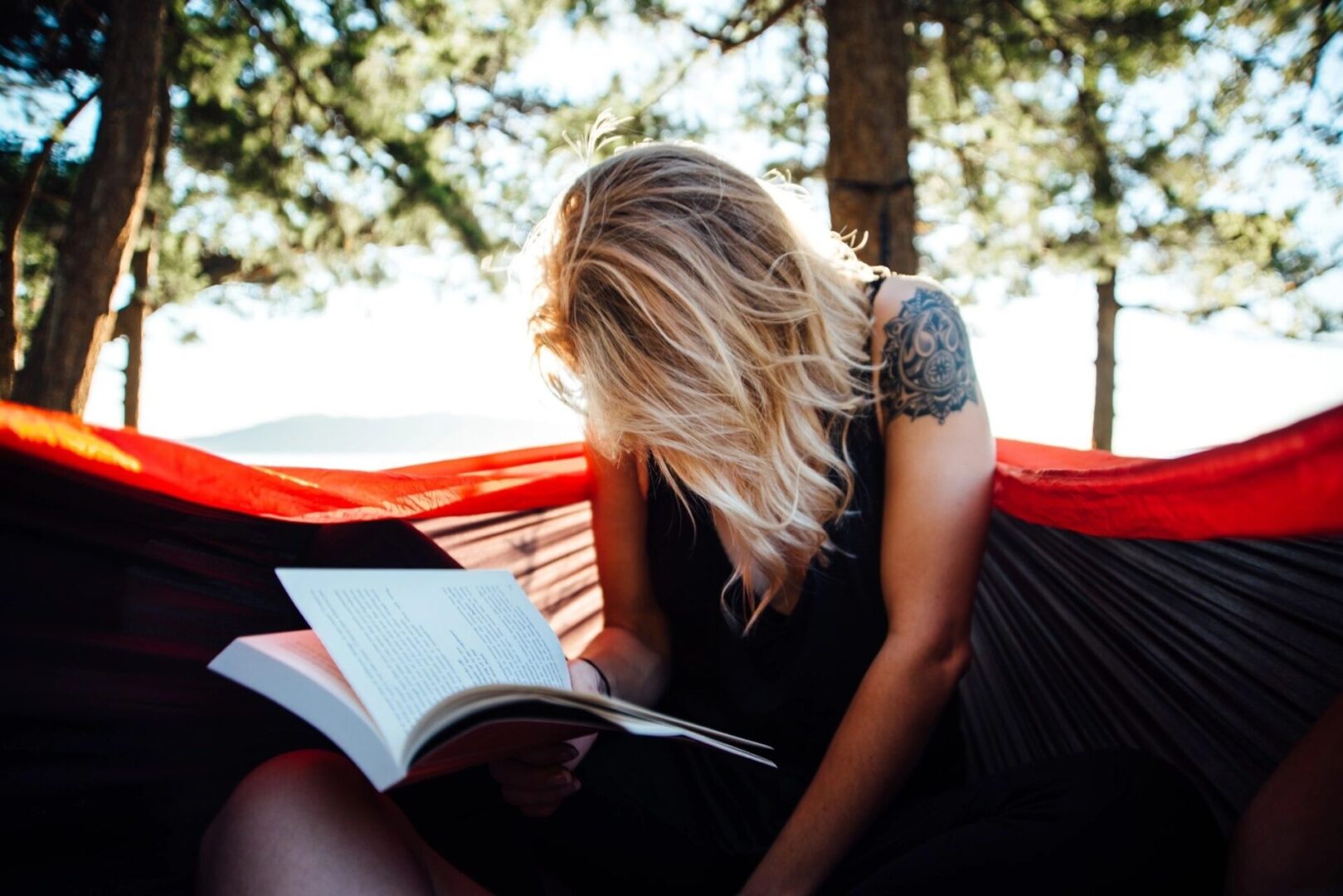 100% Satisfaction Guaranteed
The simplest and least painful way to shop is through your Amazon account online. That's why we offer our books exclusively on Amazon.
So basically the largest, most innovative, transforming company in the world is taking care of business for our company, JOAN'S eBOOKS LLC and making your shopping life easier and more secure.
You may return any book, no questions asked.
Just follow the Amazon policies.
POETRY REVISITED
EDNA ST. VINCENT MILLAY
amzn.com/B0143UTP2Q (Kindle Edition)
ISBN:9781520792668 (Paperback)
Be the first to rediscover
the distinguished and celebrated American poet
Edna St. Vincent Millay, whose lines
"My candle burns at both ends.
It cannot last the night.
But ah my foes and oh, my friends,
It gives a lovely light"
are still burning today with the same lyrical urgency.
Not suitable for children, catnip for adults.
Read this slim volume for a quick
pick me up
while traveling abroad.
"Dark brown is the river,
Golden is the sand"
for the little children
Edna makes her debut moving into the 21st century as fresh and saucy as ever!
Look for Madame Chiang Kai-shek,
Joan Didion, Madame Curie, et al at: